Nike Missile Site BU-18
This site, located in Lancaster New York, was opened in 1956 and closed in 1970. Last manned by Battery B, 2nd Battalion, 209th Air Defense Artillery, New York Army National Guard. The site was part of the Niagara-Buffalo Air Defense. The IFC is now used by the City of Lancaster.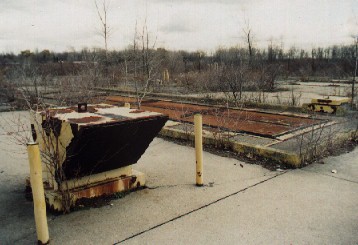 Missile magazine and air exhaust.
IFC radar tower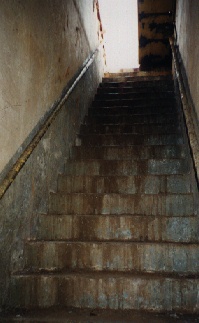 Magazine stairwell