Nike Missile Base W-26, Maryland
This site, located in Annapolis Maryland, was opened in 1955. It was upgraded to the Nike Hercules missile in 1961. The site was manned by Battery A, 36th Anti Aircraft Missile Battalion which was replaced by Battery A, 1st Missile Battalion, 562nd Artillery. This unit was then replaced by Battery A, 1st Missile Battalion, 70 Artillery; Maryland Army National Guard. A/1/70 was the first National Guard unit to operate with the Nike Hercules missile. The site was closed in 1968. The launch area is now controlled by the Navy. The sign at the gate says "Naval Sea Systems Command" "Naval Surface Warfare Center" "Nike Site". The IFC is now the area head quarters for the Army Reserve. The radar towers are all gone but many of the buildings still remain. The IFC still has a nice military look to it since the Army is still using it.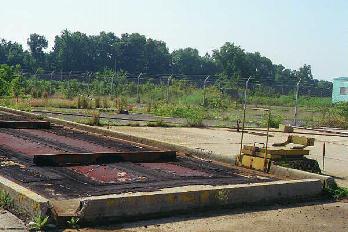 Magazine and hatch. Notice the metal bars wielded across the doors. The hatch is locked but looks like it would open. The counter weight is still in place on the hatch.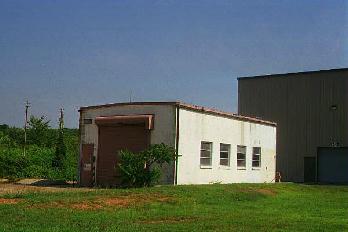 Assembly building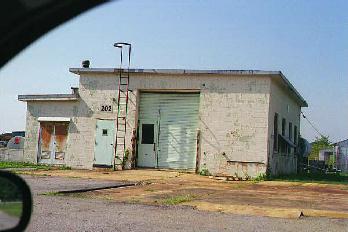 Assembly building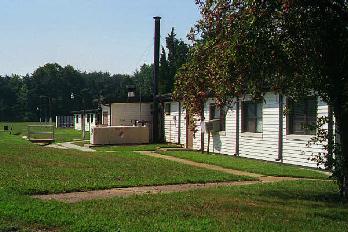 IFC (radar) Area.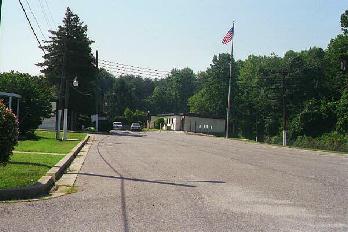 IFC (radar) Area.