Atlas F 556-8 Missile Silo Plattsburgh AFB New York
Atlas F 556-8

Squadron: 556th SMS

Date Activated: October 1st 1961
Date Deactivated: June 25th 1965

Air Force Base: Plattsburgh
State: New York
Nearest Town: Redford

Coordinates:
Latitude: 44°36'4.08"N
Longitude: 73°51'23.59"W
Decimal:
Latitude: 44.601133
Longitude: -73.856553
GPS:
Latitude: 44 36.068
Longitude: -73 51.3931666666667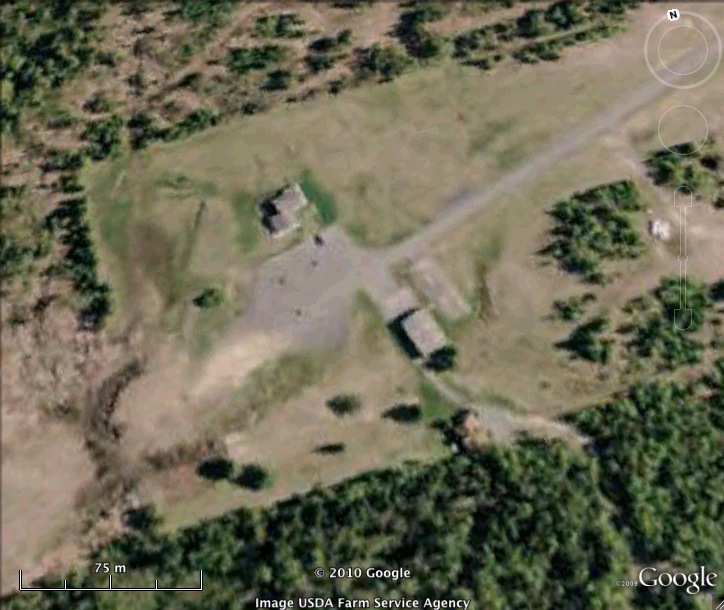 Former Atlas F Launcher with the 556th Strategic Missile Squadron.
Possibly the most famous of the silos. It's been heavily (and beautifully) changed into a lovely home, complete with its own runway/driveway.
This site has been advertised as being for sale for several years. More information can be found on its website.