Mill Valley Civil Engineering Administration Office - Description and Pictures
Building 223, Base Civil Engineering administration CV storage39; This one story building is 50 feet long by 30 feet wide. It has a perimeter reinforced concrete foundation and a structural system of wood framing. The building has a hip roof with an overhang, interior contains two small offices.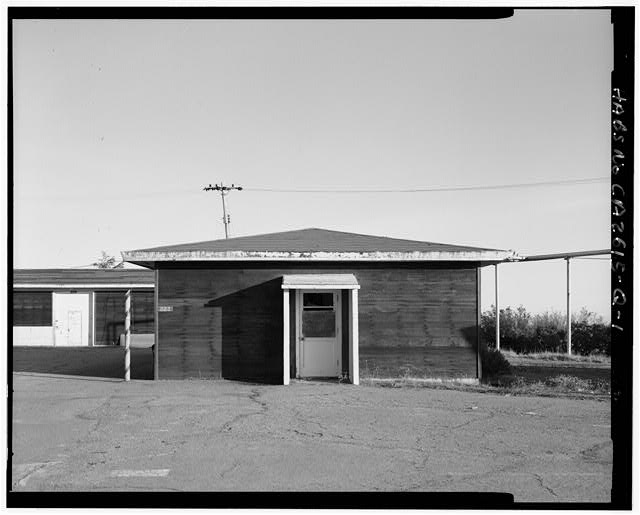 ELEVATION OF BUILDING 223, LOOKING EAST-NORTHEAST.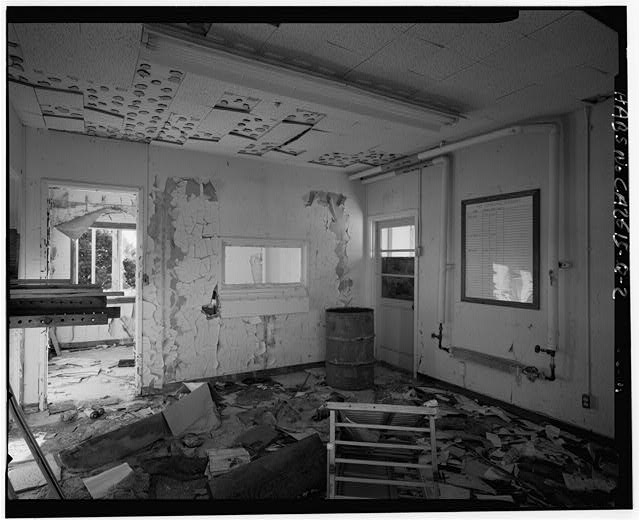 INTERIOR OF BCE BUILDING 223, LOOKING NORTHWEST.